Events and Catering Services in Flanders
Catering
Flanders Bagels is much more than just a family owned deli. We have a wonderful catering service that can provide you with fresh food for parties, business meetings, and other events almost anywhere in and around the Flanders area. We offer fabulous pasta dishes, enormous subs, gorgeous party platters and even giant bagels, as well as a wide variety of other foods available to cater your special event, prepared by our exceptional catering chef.
If you don't see it on our catering menu, just ask – we are here to help make your gathering a great one!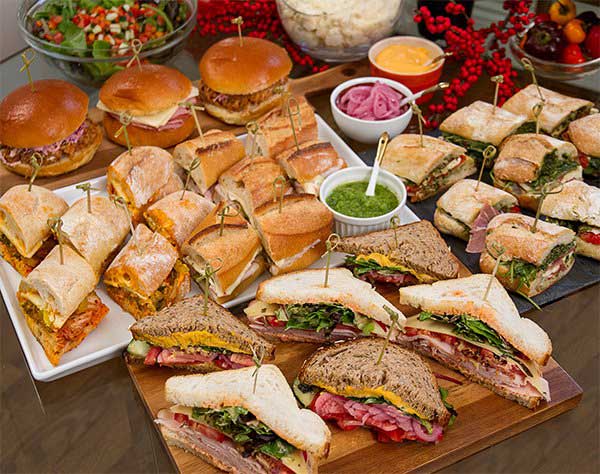 Events
Join us at Flanders Bagels for a number of events for all ages to enjoy! Be sure to contact us for event and scheduling details.